Store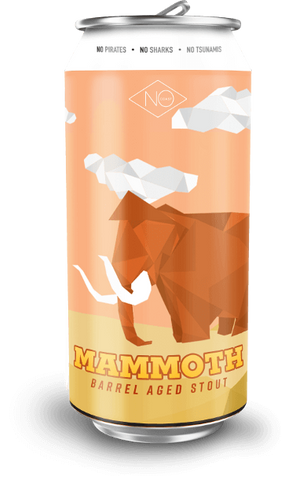 Fare Trade Coffee Porter
Rye Porter | ALC 6% | 16OZ
We may live far from any bustling metropolis, but our palate is anything but provincial. Made with fine rye and black malt, Agricultured Rye Porter imparts a warming whiskey feel. We brew this old world favorite with London Ale yeast for that authentic finish. Give it a whirl, and you'll feel rather worldly.
Robust Porter with RyeColor – Dark. Aroma - Earthy, grainy, with strong rye and coffee notes.
Taste - Rye dominant with lots of cocoa and coffee in the finish. – For best results, pour hard and serve at 45⁰F.
FOR CULTIVATED TASTES